Overview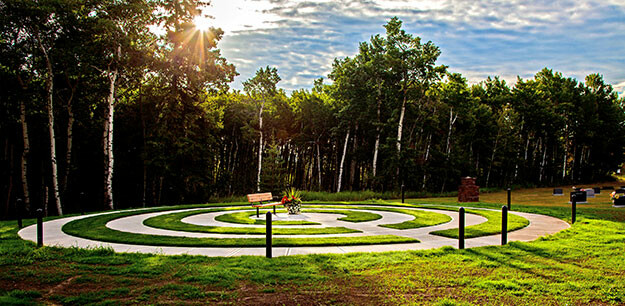 The Eckville Cemetery is a beautiful location to mourn the ones you love. We offer a cremation circle or plotted burials, so that every wish of your dearly departed is honored.  
We are located just off of Highway 766, coming up the hill and directly to your right on the road marked "Cemetery Road".

For inquiries regarding burials, cremation plots and monument erection please contact Laurie at the Town Office at 403-746-2171.